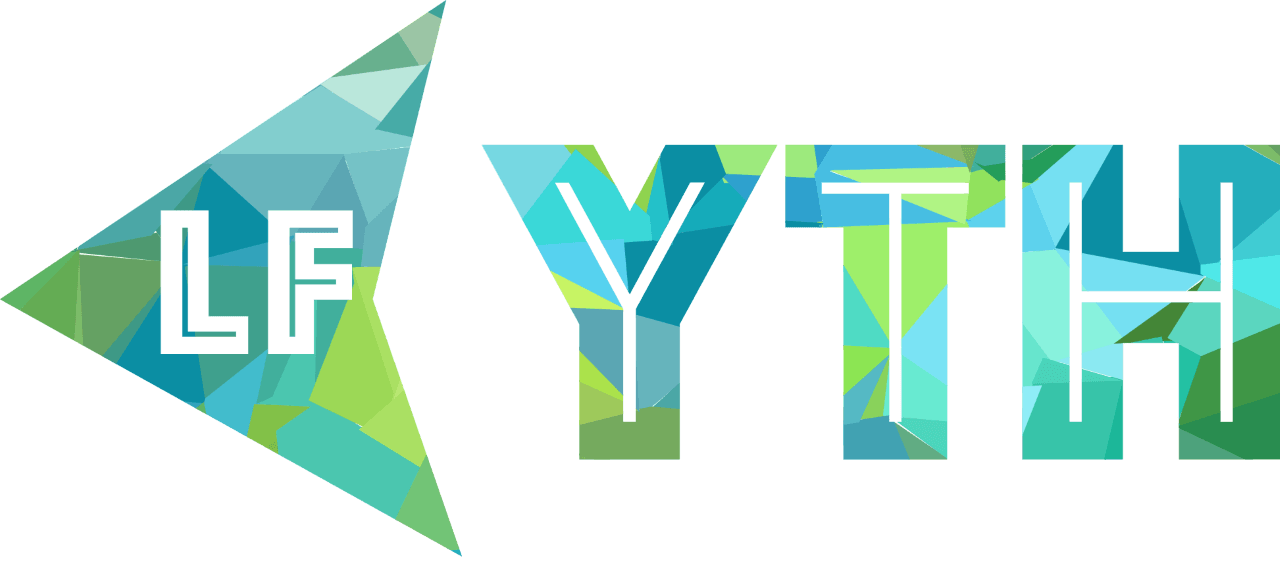 LFF YOUTH meet on Wednesday nights at 6:30pm!
Our desire for our 6th-12th graders is that they not wait until they're older to be used by God.
We want to see them fulfilling the calling God has on their lives today—in their schools, in our church community, and with their friends.
Questions: Contact our Youth Pastor at [email protected]