Meet our leadership!
Say hello to the leadership team at Living Faith! Got questions for the lead team at LFF? Contact us by clicking here.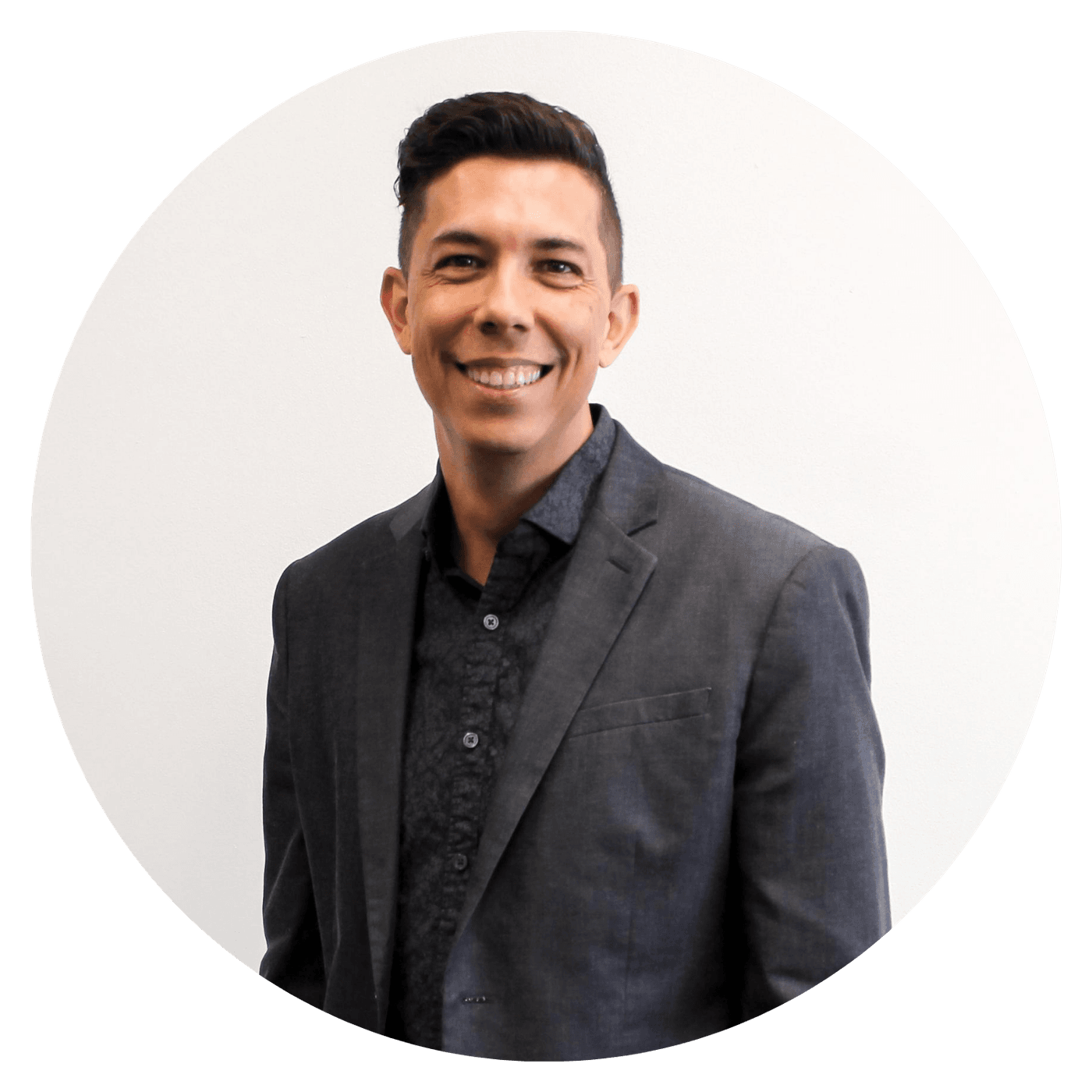 Eric von Atzigen - Lead Pastor
Eric von Atzigen along with his wife, Mindy, became pastors of Living Faith in January of 2020. Eric was a small town Texas boy who met Jesus through bus ministry outreach from a local church. When he got saved at age 16, he dedicated his life to the ministry in the same moment. He is a lover of people and desires to see each church member equipped and released in his or her spiritual gifting. He also loves gardening bonsai trees, cooking in his smoker, riding a tandem bicycle with his wife, wrestling and fishing with his three grown sons, and taking his daughter shoe shopping.
____________________________________________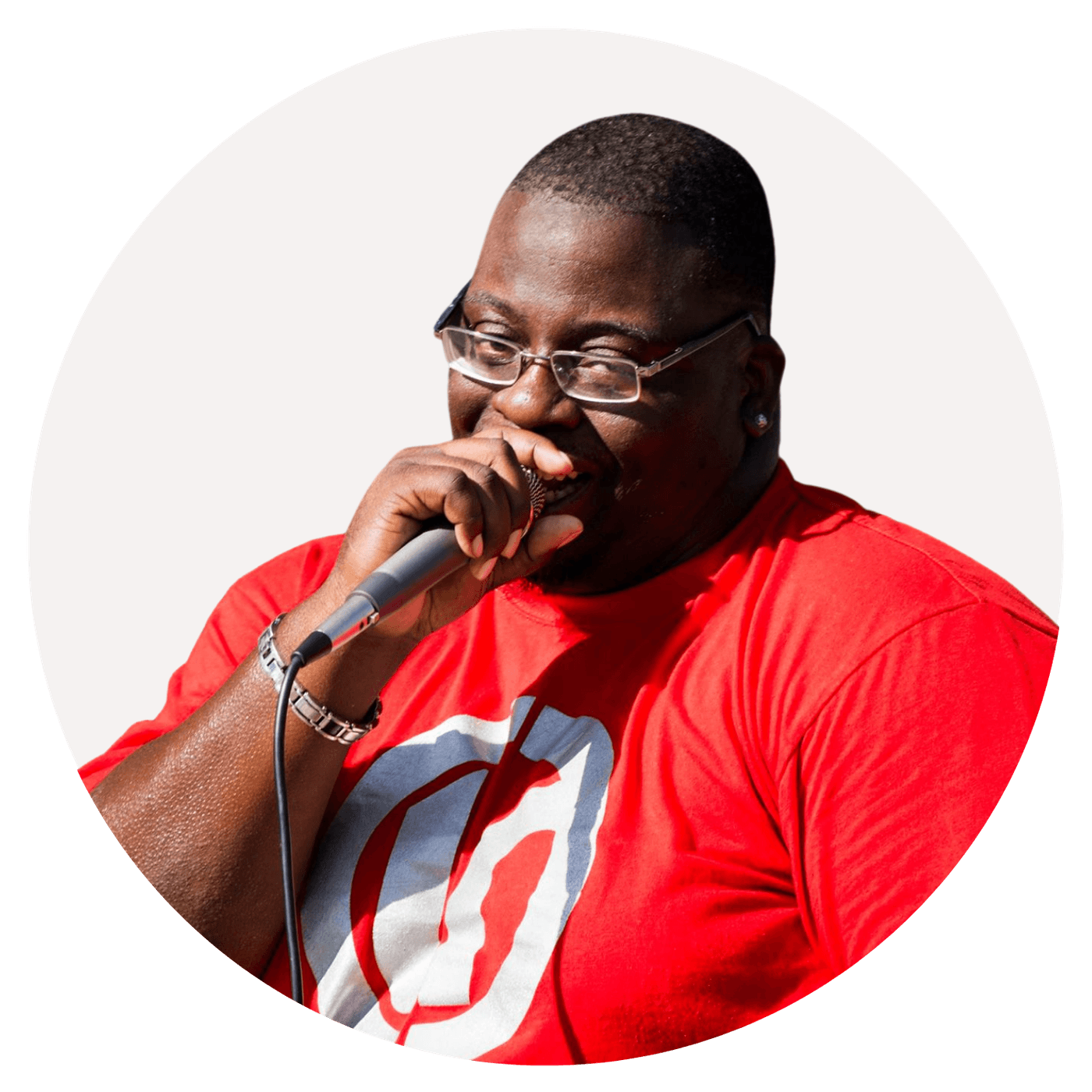 Alex Anderson - Outreach Pastor
Alex is the head of our outreach ministries such as the Urban Outreach Group and our food pantry. Alex has been a part of Living Faith for a long time and desires to reach the community that surrounds us. One of his passions is creating hip-hop music to reach the culture.
____________________________________________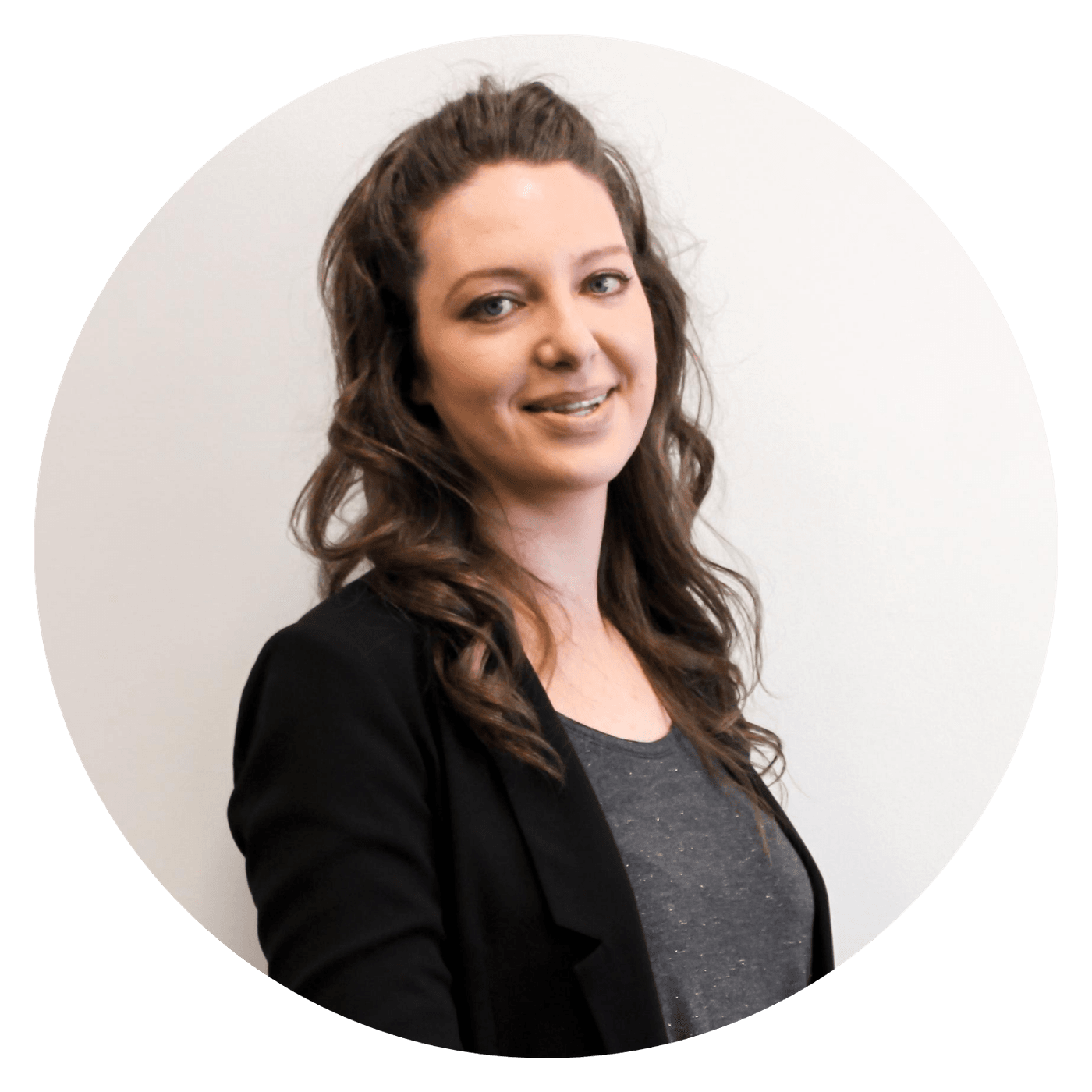 Michelle Mravec - Administrator
Michelle has been a part of Living Faith since 1997. She joined the staff in April of 2014 and enjoys working with a team who has the same goal in mind; walking alongside believers throughout their journey with Christ and winning hearts for Jesus locally and abroad! She likes the administrative and business side of running a church, helping maintain the inner workings in the background. In her free time, she loves spending time with her family and her two daughters.
____________________________________________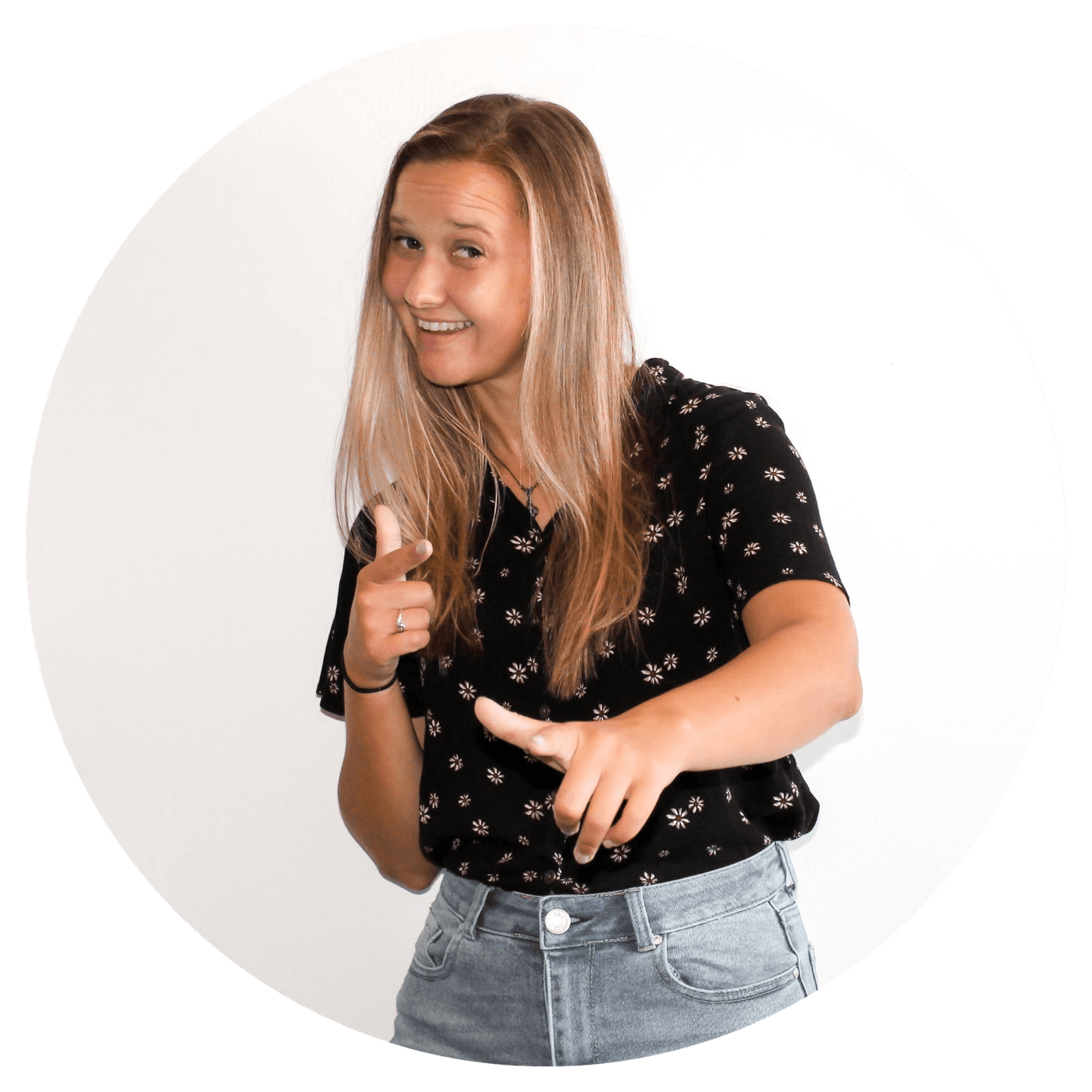 Abbie Strukel - Communications Director & Administrative Assistant
Abbie grew up in the Living Faith family. From the time she graduated, she has been apart of the team helping wherever needed! Abbie is now our communications director meaning she runs our social media, website, printing and much more. In her free time, she enjoys kayaking and exploring the outdoors.
____________________________________________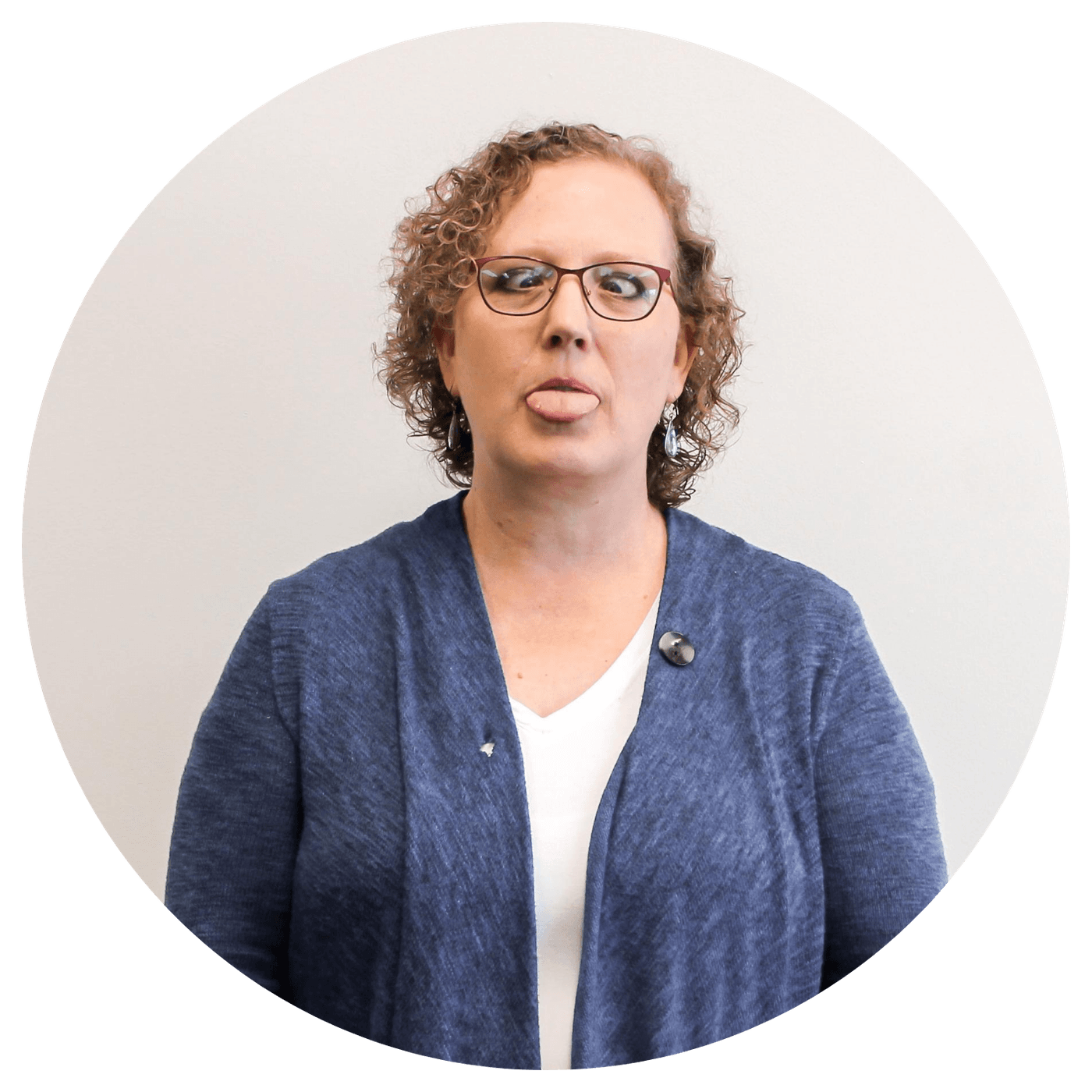 Christina Dougherty - Children's Ministry Director
Christina has been coming to LFF since 2001 and has been a part of Worship Team and/or children's ministry for most of that time. Christina's been on staff as our Children's Ministry Director since 2018! She loves getting to know and play with the children, along with finding ways to make God's word come to life for them. She'll take any excuse to be silly and dress funny!
Christina has been married for 29 years and has collected 4 children, 2 bonus sons, and 4 grandchildren. Her and her husband met in San Antonio, Texas, and moved to Elkhart in 1995. May 1st is Their Indiannaversary.
____________________________________________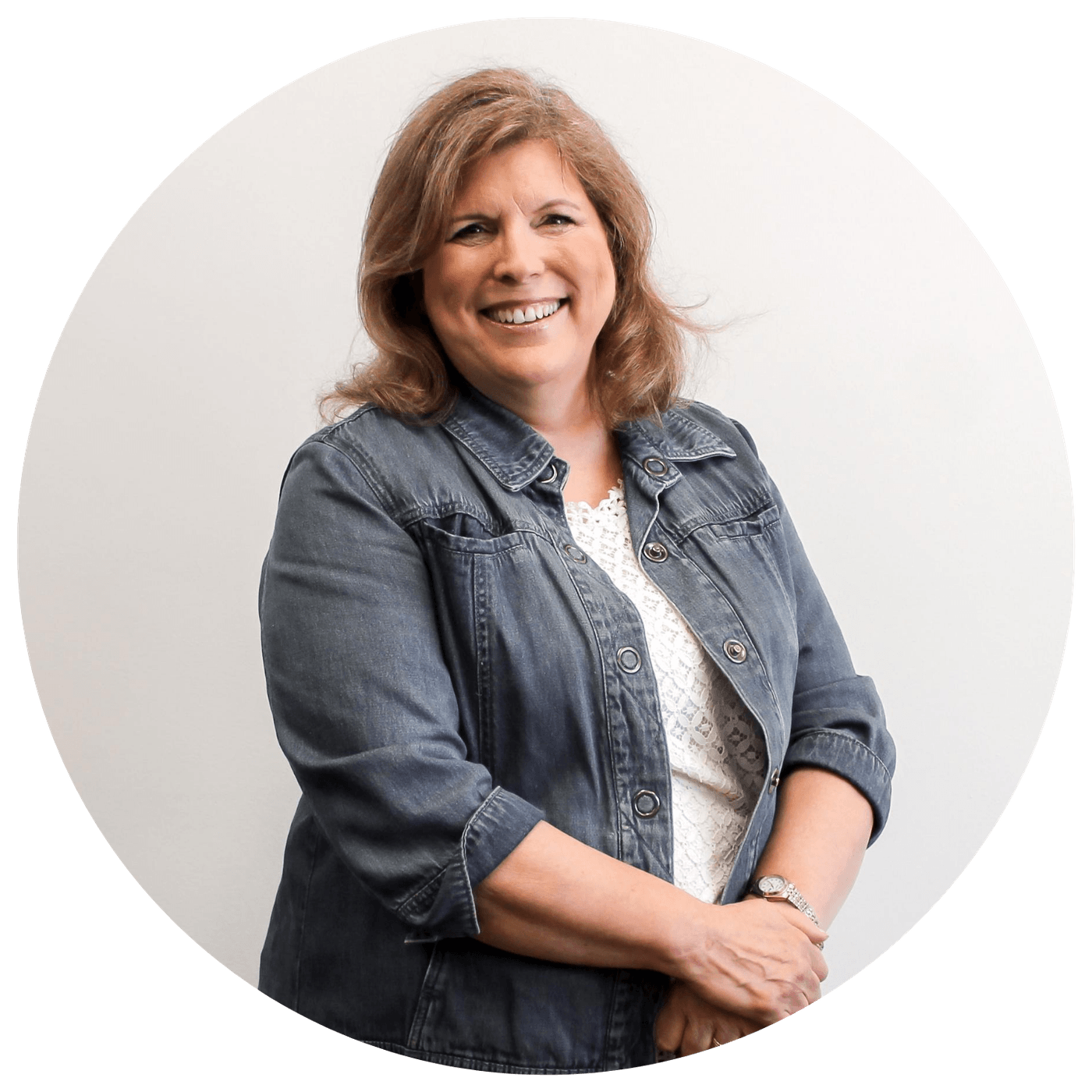 Connie Adams - Pastoral Care
Connie has been on staff since 2014 years and has been doing the part of Pastoral Care for half of that time. She is married with 11 children who have all been a part of this church for all their lives. Connie leads a volunteer team that works with her and Pastor Eric to help with the care of the church family. Connie loves to get an inside view of how the church works to care for itself and seeing members meet other's needs before she hears of it.
____________________________________________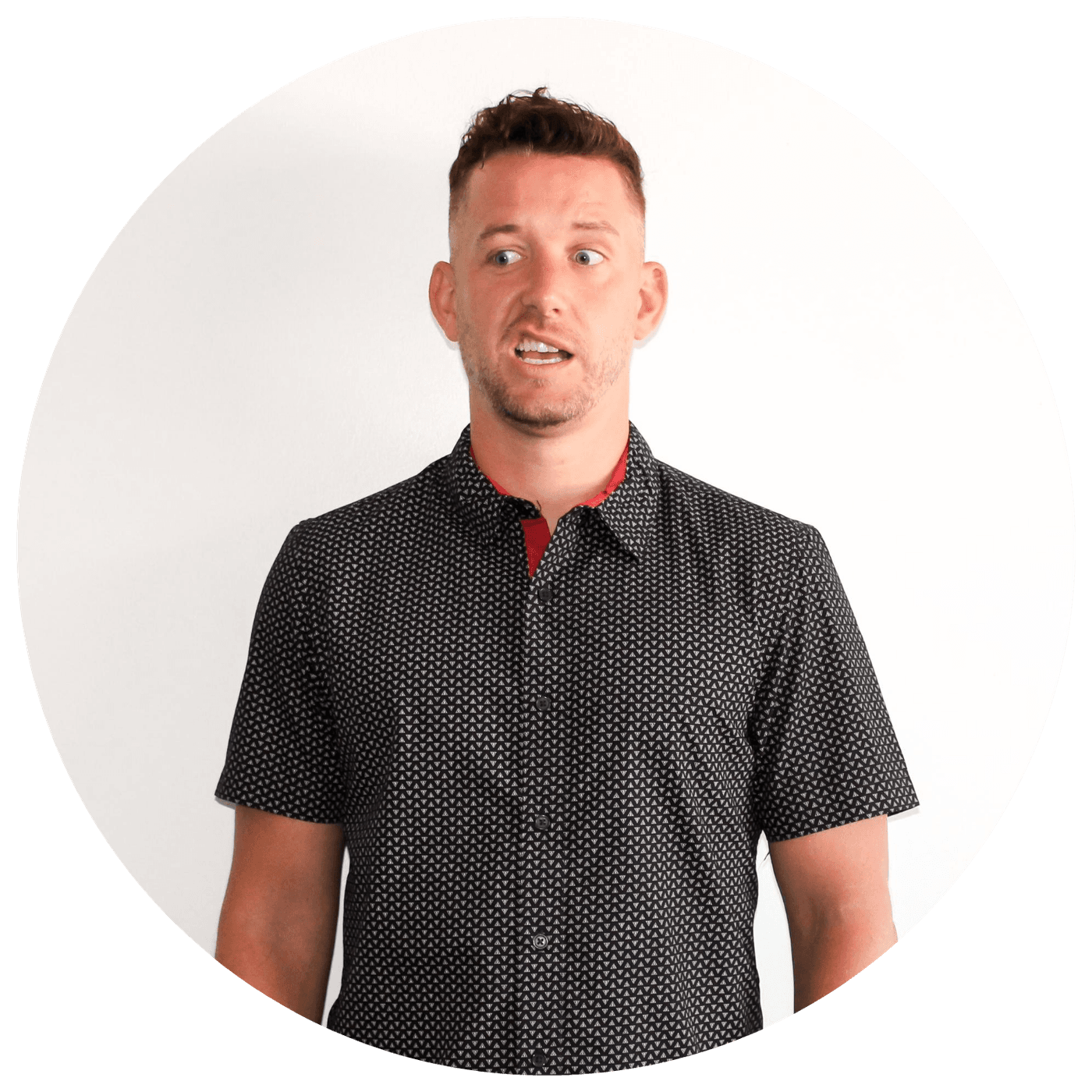 Craig Angel - Youth Pastor
Craig has been our awesome youth pastor since 2013! His passion is seeing students walk in their identity in Christ, growing in their faith, ministering to other students, and reaching the broken, lost, and hurting in their communities. Craig, his wife, and his three boys love to go to the beach and hang out with other families.
____________________________________________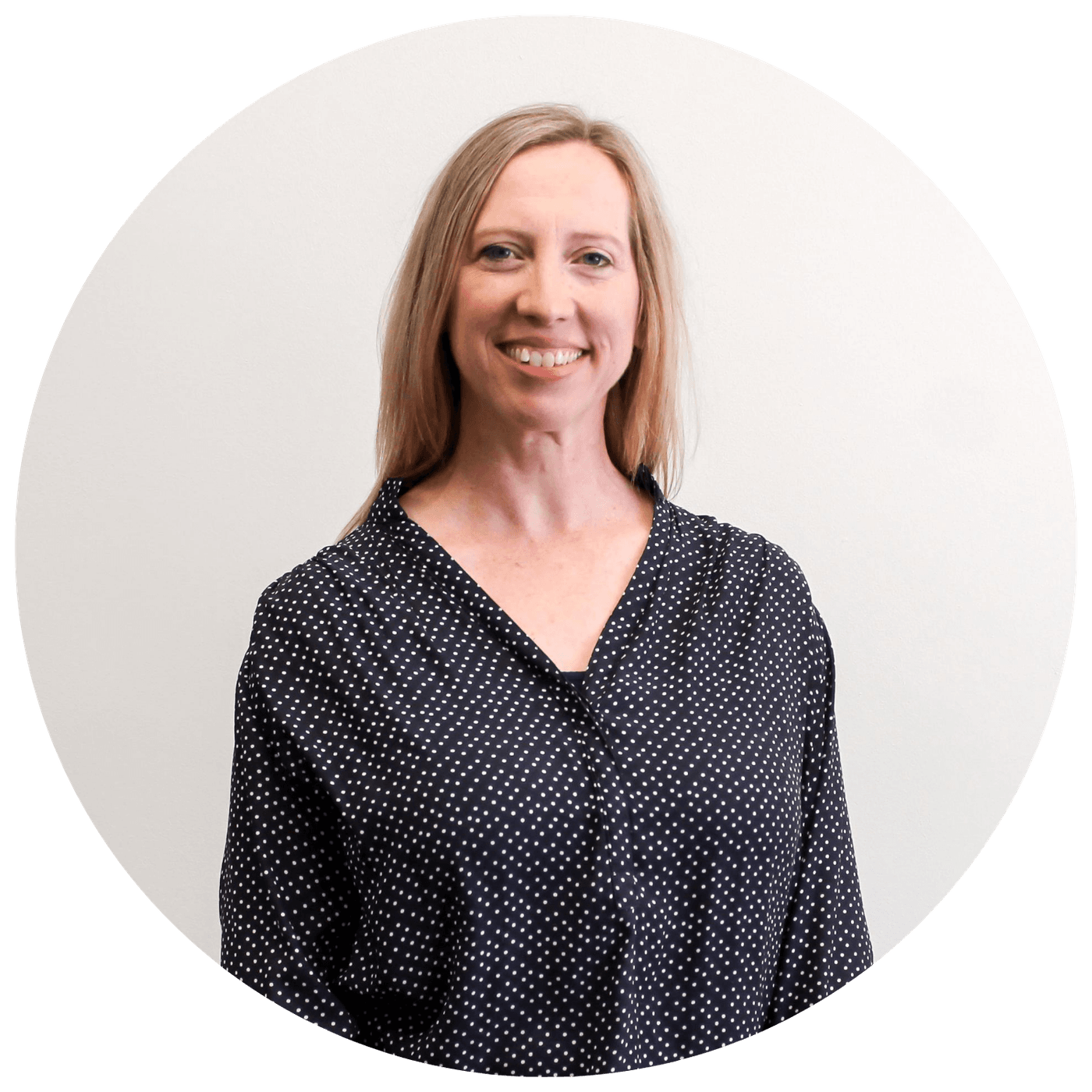 Mindy von Atzigen - Worship Pastor
Mindy and Eric have been married and partnering together in ministry for 24 years. She loves sharing the hope that is found in Jesus through preaching, worship leading, and conversations around the table. She also enjoys pretending to pedal on the back of the tandem bicycle, blogging about parenting, and taking cello lessons.