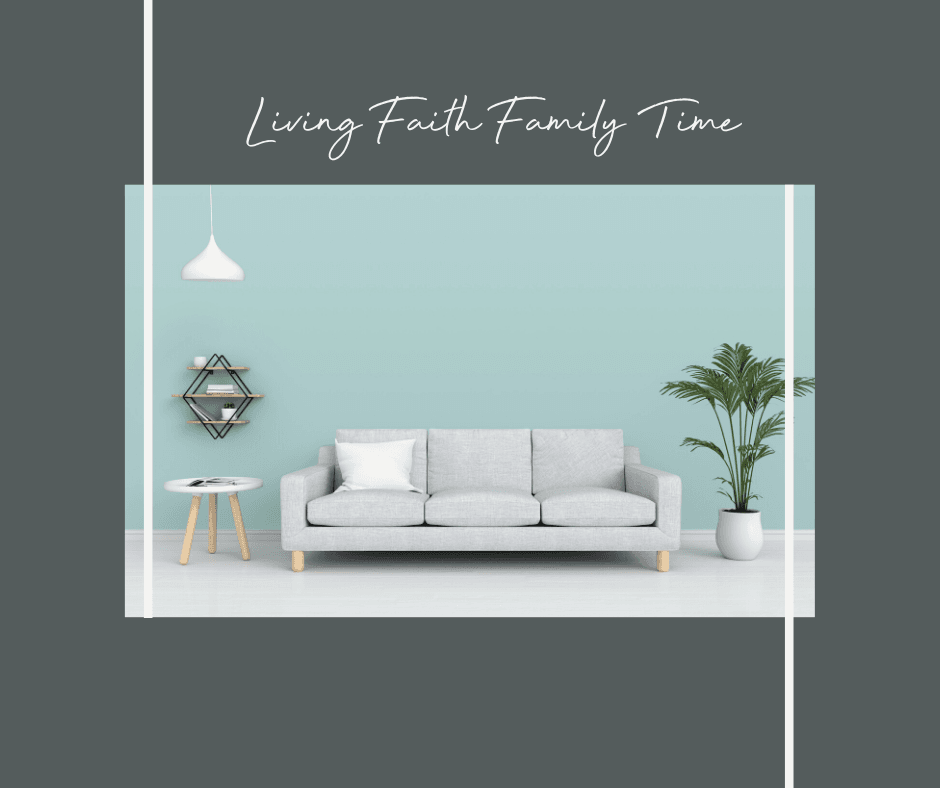 Welcome to Living Faith Family Times!
In this season where it is hard to connect with each other, we wanted to come together and share encouragements and love!
We air Family Time videos every Tuesday and Thursday on our Facebook Page: https://www.facebook.com/LivingFaithElkhart
If you don't have a Facebook, you can still catch all these videos here on Fridays!
May 26
May 21
May 19
May 12 &14
May 7
May 5
April 30
April 28
April 23
April 21
April 16
April 14
April 9
April 7
April 2
March 31
March 26
March 25
March 24
March 19
March 17